BRIDGING THE COMMUNICATION GAP BETWEEN PRACTICE AND PATIENT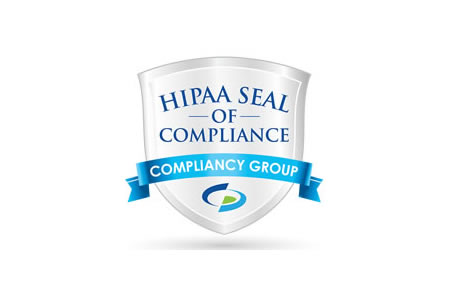 Statewide Collection Service Confirmed HIPAA Compliant by Compliancy Group
"Statewide Collection Service is committed to protecting the privacy and security of all data provided by healthcare organizations and its values align with the compliance services we provide to our clients," said Compliancy Group President and CEO, Marc Haskelson. "Through the use of TheGuard, and assisted by our compliance coaches, Statewide Collection Service has been confirmed as having the safeguards in place to ensure all supplied patient data will be fully protected."
Collect the Past. Build the Future.
Our collection methodology and philosophy produces a 25% higher repayment rate.
Healthcare is changing. Has your process?
The SCS Approach is a new way to think about revenue cycle management for healthcare financial professionals. Our approach is different from your traditional agency.
Whether it's the attorney strong-armed approach or the place-and-pop credit approach, The SCS Approach is uniquely different. We're not collector's. We're consultants. We're not the bearer of bad news, we're the relayer of the message. We work proactively towards a positive outcome for all parties.
"We're passionate about solving a client's A/R issue and take pride in our results."

– Steve Patterson, Founder
WHY CHOOSE STATEWIDE COLLECTION SERVICE

EFFICIENCY
Our goal at SCS is to decrease operating cost, increase cash flow, lower overhead, and streamline the revenue cycle process.
We assure clients a high level of quality, collaboration, and flexibility, as well as, an expeditious return on receivables. We make maximum return a top priority.

EFFECTIVENESS
At SCS we guarantee each step of the revenue cycle management process is customized to meet the specific needs of each client.
We foster strategic partnerships to guarantee a higher return on receivables. With over 35 years of business experience, SCS has a proven ability to help create and implement an effective receivables process.

EXPERTISE
The SCS Team is comprised of highly trained recovery experts and customer service representatives.
Our team integrates their knowledge, skills, and abilities and continue to outperform the competition with one goal in mind; Retrieving your funds.